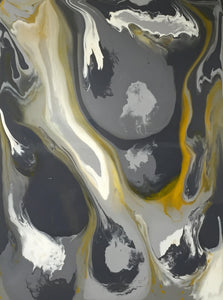 SERIES: Color Fusion
MEDIUM: Acrylic on wood panel (high gloss finish)
SIZE: 36" x 48"

*A custom crate will be built to ship this painting. Please allow and addition 10 days for this process.
*Color may not be accurately portrayed as it may be sightly distorted from screen to screen. 

*Certificate of authenticity included.